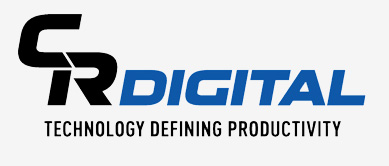 Through a proven strategic partnership ATI Canada is CR DIGITAL's sole Canadian distributor for their entire innovative industry leading technologies catalog.
CR Digital solutions focus on improving efficiencies and interactions of surface mining equipment. CR Digital empowers both equipment operators and mine management with real-time data and analytic trends to increase production capacity and lower cost per ton.
CR Digital, in collaboration with Austech, provides customers with an immediate return on investment and a committed partnership delivering long term efficiencies for pit to port operations.